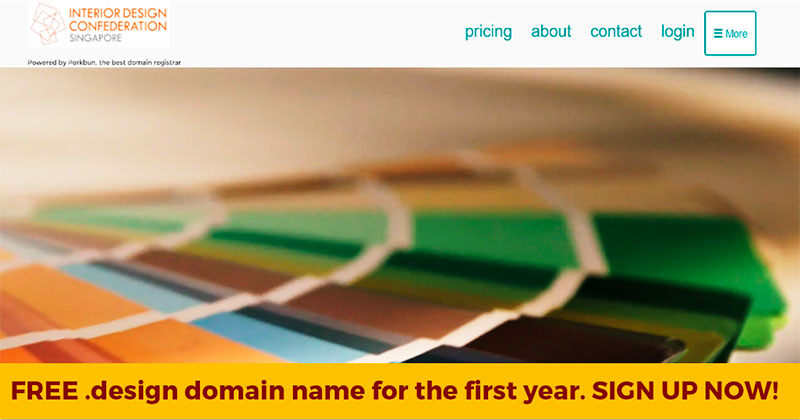 IDCS Announces a FREE .Design Domain for All Members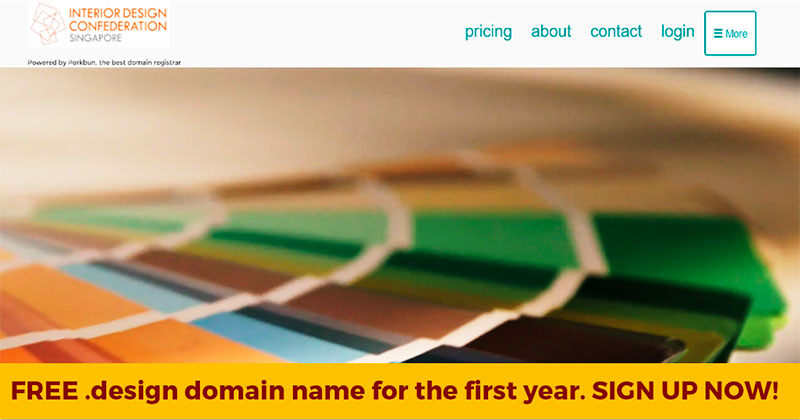 IDCS is proud to announce our exclusive partnership with Domain Name Registrar, Porkbun. Grab this opportunity for your design firm to have the "abc.design" instead of "abc.com" domain name!
If you are thinking of improving your online presence, or need a domain name that is easily recognisable or unavailable on .com, think about having one now!
SIGN UP quickly to reserve your domain name before it's gone!
To register for your free domain, click here: www.idcs.design.
Share this post:
admin