24 Initiatives Launched for IDCS in 2016
This year, IDCS has witnessed an increase in profile and active engagement in the interior design industry and launched a total of 24 initiatives.
Here's a look at some of what has been happening on the IDCS front for the last 12 months and we definitely look forward to doing more for the industry with your support.
We invite those who are not yet members to join us and become a unified voice in the industry and play a role in defining our future.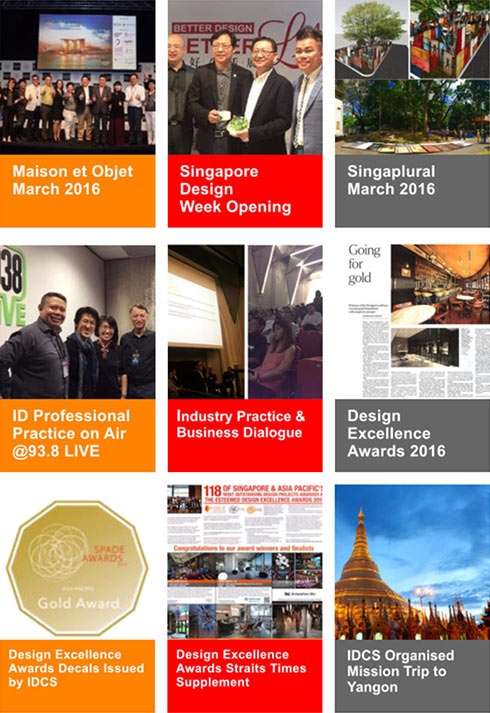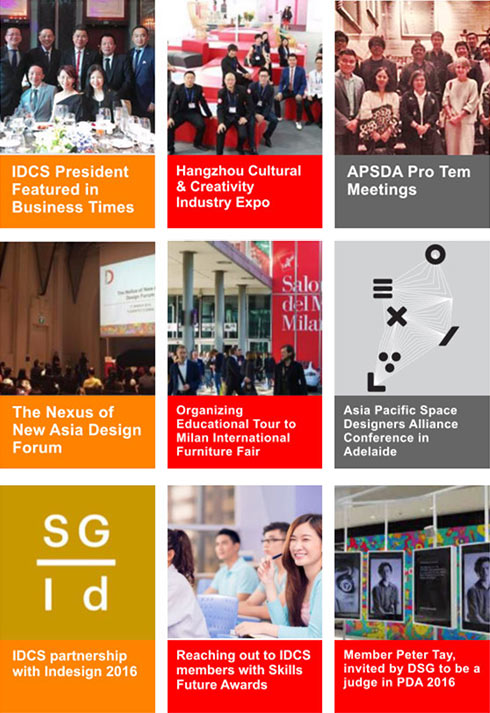 Share this post:
admin